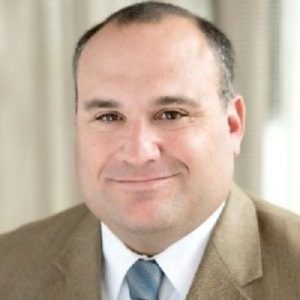 Adam Cohen         
Personal Risk Services, USI Insurance Services LLC
Adam is a Personal Risk Services Advisor at USI Insurance Services LLC, one of the top insurance brokers in the United States.  His focus is helping successful families/individuals manage risk and find solutions to help manage those risks;  Offering  advice and appropriate insurance products to meet those ends.  Adam have over 22 years of experience in the insurance field.
Adam was the principal at a full-service insurance agency offering multiple lines of insurance products prior to joining USI.  His goal is to protect his clients from what they worry about most and help manage the risks that are unique to their specific needs and lifestyle.
Adam matriculated with a degree in Management Science from University of California, San Diego.