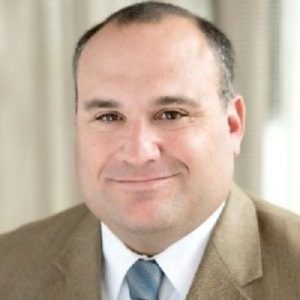 Adam Cohen                                               
Adam has 20 years of experience managing the full life cycle of personal risk management by using the appropriate insurance products and services. He has helped clients navigate the right fit for there insurance needs with his ability to convey there
needs using consultative analysis.
Adam has been with USI for 2 years and prior to that he had 18 years as a full service agency owner were he built his business from the ground up into a large multi-line insurance firm.
Adam has a degree in Management Science from the University of California, San Diego and is based out of Phoenix, AZ.