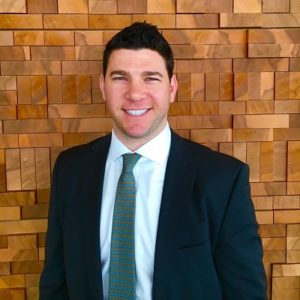 Alex M. Horowitz, PMP
VP, National Marketing Director
AIG Private Client Group
Alex Horowitz is the VP, National Marketing Director for AIG Private Client Group in the United States, a division that specializes in property and casualty insurance solutions for high net worth individuals and families. As the national marketing director, Alex is responsible for leading
various programs focused on strategic growth opportunities throughout the United States. As a
former broker, Alex continues to show support and dedication to the independent broker
channel through his work with PRMA, CIPC and Assurex PCPG, strengthening the bond between
AIG and their broker partners.
Prior to joining AIG, Alex began his insurance career in 2003 as an independent agent advising clients on their needs for: Group Insurance Products. Life Insurance, Long Term Care, Long Term Disability, Group Retirement Planning, Medicare Solutions and Personal P&C insurance. Alex joined AIG in 2012 and has held various sales and marketing roles throughout his tenure. Prior to his current role, he served as the AIG business development manager for the NYC territory for three years overseeing profitability and growth in one of the largest territories in the country. Alex received his Project Management Professional (PMP) designation in 2018, his Intermediate Spirits Certification in 2010 and holds his P&C and LA&H Licenses.