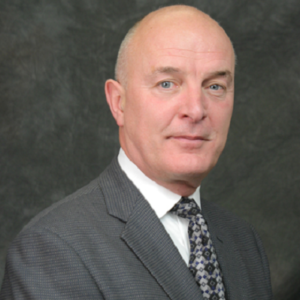 Andrew Crawford
Andrew Crawford's consulting work is centered around "Building your ability to profit by focusing you on your clients' success". As a result his assignments directly involve increasing the profitability of his clients in the shortest possible time and growing that over the longer term. The end result is maximizing retention and growth of existing clients and attracting profitable new clients in the most efficient manner. He works both with major global firms and smaller local organizations. Among the clients Andrew has worked with are Mercer, Marsh, AIRINC, Wells Fargo, American International Group, MetLife, Woodruff-Sawyer, Watson Wyatt, Ernst & Young, Cagwin & Dorward, EPIC, Alliant Insurance, AFLAC, Optum and PURE Insurance.  Prior to forming his own company Andrew held senior consulting positions at Mercer and PricewaterhouseCoopers.
Specialties: Building profitable, client centric enterprises; teaching "Trusted
Advisor" behaviors; sales force effectiveness and profitability; consulting on
major change initiatives through the "Appreciative Inquiry" and "World Cafe"
methodologies.