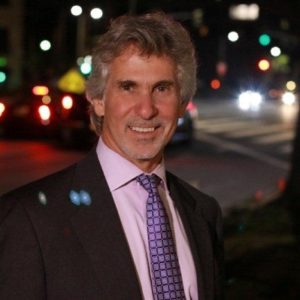 David Hubbard
Mr. Hubbard is Vice President, Marketing for AIG Private Client Group in Los Angeles.
Private Client Group provides innovative insurance products and risk management services exclusively for high net worth and ultra high net worth individuals and family offices. His responsibilities include oversight of the Los Angeles, Southern CA, and Southwest regions, which involves daily interface with insurance brokers, underwriters, and trusted advisors to high net worth individuals and families.
Mr. Hubbard also manages the Family Office practice at AIG Private Client Group, overseeing the national development, distribution and implementation of unique insurance products and personal risk management services for members of family offices, as well as their executive staff. Mr. Hubbard is a certified Continuing Education Trainer in California, where he presents on the subjects of risk management and personal insurance to property and casualty Insurance Brokers, Financial Planners, Certified Public Accountants, and other professional groups.
Prior to joining Private Client Group in 2002, Mr. Hubbard was at Marsh Private Client Services in Los Angeles. During the 16 year period with Marsh & McLennan Companies, he provided sales management, consultation and insurance services to high net worth
clients, family offices, and business management clients.
Mr. Hubbard earned a Bachelor of Marketing degree from St. Cloud State University in St. Cloud, MN, and has resided with his family in the Los Angeles area for his entire insurance career. His hobbies and interests include home improvement, hiking and
running.