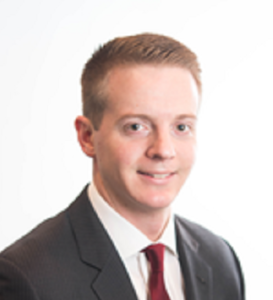 Donald A. Poster, Jr. CPRIA
Midwest Associate Regional Director
Aon Private Risk Management

Associate Regional Director for Aon Private Risk Management's (APRM) Midwest territory, Donald's concentration rests in mentoring and managing fifteen Account Executives and three Account Service Managers. Donald ensures that his team has all the necessary resources to aid in providing unparalleled service to APRM's affluent clients. On many occasions he has also acted as an intermediary and advocate for APRM's clients in sensitive claim situations. In doing this, it allows him to stay actively involved on all levels with APRM's most complex and important clients throughout the Midwest Region. Donald's experience as an Account Executive and Producer affords him a unique ability to ensure APRM Account Executives are focusing on best practices within the insurance industry, as well as providing world-class service.
Don has a BA from Haverford College and has earned his Chartered Private Risk & Insurance Advisor Certificate.