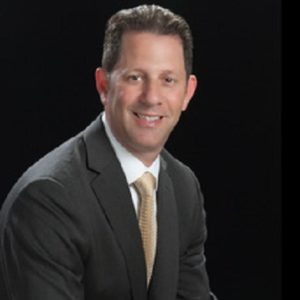 Howard Brod                                              
Vice President Howard Brod is the Client Advisory Manager for the Marsh Private Client Services Yacht Practice. In this capacity, Howard oversees a team of yacht insurance advisors in providing expert insurance consultation and advice to yacht owners across the country. Combining his significant marine insurance expertise with the breadth of Marsh's global resources allows Howard to guide his team in connecting clients with tailored insurance solutions to protect the yacht, its owner, its contents, and its passengers.
The Yacht Practice manages even the most complex risks by providing:
 Expert yacht insurance advisory services and global resources.
 Customized recommendations and trusted advice.
 Ongoing insurance program management and review.
 A dedicated claims advocate in the event of a loss.
 Access to a 24/7 global claims hotline.
A second-generation marine insurance broker, Howard brings his clients the benefit of more than 20
years of yacht and marine insurance experience. Prior to joining Marsh in 2015, Howard spent 13 years
as the Marine and Construction Practice Leader with BCG Inc., which merged into Hugh Wood Inc.
partway through his tenure. In that role, he was responsible for providing complex risk advice to clients
ranging from middle market to large complex multi-national organizations as well as private yacht
owners. Howard also has eight years of marine underwriting experience with Fireman's Fund and GRE
Talbot Bird.
Howard studied Finance at Hunter College and continues to study Applied Business and Organizational
Development through the University of Minnesota. He also obtained a specialized Ocean Marine
Certificate from The College of Insurance, holds a Construction Risk & Insurance Specialist (CRIS)
designation, and is working toward a Chartered Property Casualty Underwriter (CPCU) designation.
Howard is a member of International Superyacht Society, the U.S. Superyacht Association, as well as the
Jewish Community Center of Boca Raton.