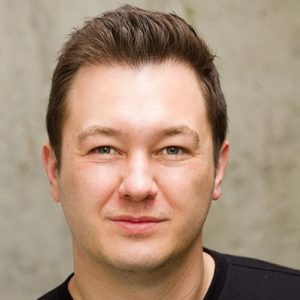 Jason Kolb
Jason Kolb started programming at 12 years old, published his first book on programming at
the age of 16, and then became a technical entrepreneur building startups with successful
exits, including to Cisco. Jason loves technology and was attracted to the insurance space
because of the obvious room for improvement that can be be brought by technology. Prior to
DAIS Jason was the founding CTO of Uptake Technologies in Chicago, which reached a
$1.2B valuation in 15 months and was Forbes' Hottest Startup of 2015. Jason founded DAIS
Technology in 2016, a company started for the purpose of connecting agents, brokers, and
carriers.