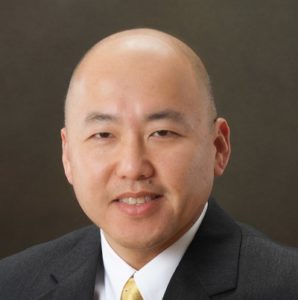 Joe Kim
Premier Account Specialist, Chubb
Joe Kim is a Premier Account Specialist at Chubb Personal Risk Services where he manages the risk consulting activities for some of the largest accounts involving highly successful families and individuals throughout the country, all the while safeguarding their privacy and confidentiality. Joe's insurance career includes nearly 10 years as a claims adjuster handling large complex property losses as well as providing on-the-ground assistance to clients following natural catastrophes. Joe leverages his first-hand experiences with life safety and property damage to protect his clients with expert advice on loss prevention and disaster preparedness strategies. Drawing from his knowledge of claims settlements, Joe also ensures that his clients' properties are accurately insured to value.
For over 24 years, Joe has had the privilege of delivering personalized risk management services to clients for many of the top insurance carriers including ACE, AIG, Chubb, and Fireman's Fund. Joe holds an M.B.A. from Dominican University and a B.S. from Purdue University. He is also an ITC-certified Level II infrared thermographer and an FAA-certified sUAS drone pilot.