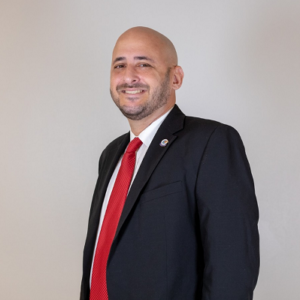 Joe Young
Private Risk Advisor, AON Private Risk Management
Joe is a Private Risk Advisor for Aon Private Risk Management's (APRM) Miami office. In this role, Joe works with his clients and trusted partners to create custom risk management and insurance programs tailored to their personal needs. 
Joe has over 17 years experience in the personal lines market, and has been helping successful individuals and families navigate the complex Florida market. Prior to joining AON, Joe has held leadership roles for Risk Strategies, Atlass Insurance Group and local, independent Florida agencies.
Joe has a bachelor's degree from Florida State University and is currently working toward being one of the first graduating class nationally for the Advanced CPRIA.
He is involved with many local charities in South Florida, is an active board member for the Rotary Club of Fort Lauderdale, is an die-hard Florida State Seminole fan, and enjoys spending his free time with his wife, Rachel, and two sons, Noah and Jonah.