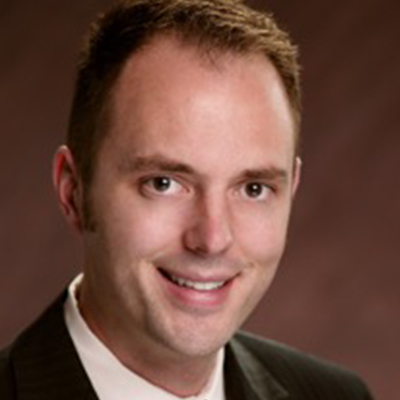 Jonathan Klinger
Hagerty Insurance
Vice President of Public Relations
Jonathan Klinger is Vice President of Public Relations.   He began his career at Hagerty in 2007 as the first employee dedicated exclusively to Public Relations within the automotive industry. Additionally his PR responsibilities include the continuum of advocacy efforts from introducing young people to the classic car hobby, providing career opportunities to keep restoration skills alive, and ultimately starting a national dialogue that will protect the heritage of the automobile.
Prior to joining Hagerty, Jonathan was the Director of Development for the Automotive Restoration Program at McPherson College. He has a Technology degree in Automotive Restoration and a Bachelor's of Business Administration, both from McPherson College. Jonathan currently serves on the McPherson College Board of Trustees.
In October of 2010, Jonathan challenged himself to drive a stock 1930 Ford Model A as his only form of personal transportation. His goal was to prove to younger generations that classic cars are meant to be driven, can be reliable, and can be purchased for less than $10,000. He maintained a daily blog at www.365daysofa and created a community of driving enthusiasts who followed his daily adventures throughout the 17,000 mile, year-long journey.
Jonathan's personal interests include working on his own collector vehicles and tractors, vintage car rallys, running and gardening.