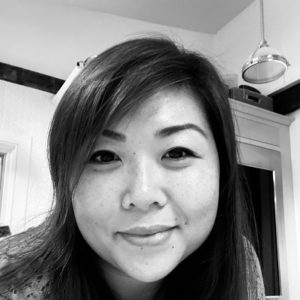 Julie Gu-Scallen

Director of Audience Development, Hagerty
Julie is an experienced marketer with 12+ years in membership communities, technology start-ups, and
media corporations developing audience acquisition strategies, optimizing digital products, and
generating revenue. In her current role as Director of Audience Development at Hagerty, she is
responsible for setting the strategy for growing audience reach and engagement across all media
platforms including social media and community. Julie previously led marketing and acquisition initiatives
at TIME, FORTUNE, and ASMALLWORLD.