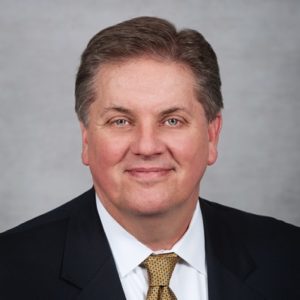 Kelley Beach
Managing Director, Marsh
Kelley Beach is responsible for leading all aspects of client advisory services and all related functions for the East Zone of Marsh Private Client Services (PCS). His team of specialized professionals work with high net worth individuals, families and family offices to minimize risk and optimize wealth preservation by employing a comprehensive personal risk management program.  Kelley also leads the Marsh PCS Yacht Practice, an expert team exclusively dedicated to serving the insurance and risk management needs of our yacht owner clients.
Kelley joined Marsh in 2008 and has held leadership roles with increasing responsibility during his tenure with the organization.  Prior to joining Marsh, Kelley served in a variety of regional and national leadership assignments over a 20-year period with specialty high net worth insurers including AIG Private Client Group, OneBeacon, and Fireman's Fund Insurance Company.
Kelley is a graduate of the Kelley School of Business at Indiana University where he received his bachelor's degree in business with a specialization in finance.  He is actively involved in community service and is a member of several industry organizations including the Family Office Exchange and Private Risk Management Association.  Kelley is an avid collector of sports memorabilia and vinyl LP records.