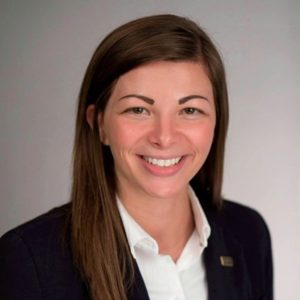 Kelly Viviano  
Senior Director of Corporate Communications, H.W. Kaufman Group
Kelly Viviano is the Senior Director of Corporate Communications at H.W. Kaufman Group, parent company of Burns &Wilcox. She oversees the development, management and execution of long-term strategic communications for Kaufman and the 13 complementary companies within its portfolio.
Viviano has a 10-year background in developing and managing engaging content for internal communications, email marketing, press releases, websites and social media.
Prior to joining Kaufman, Viviano was the Marketing and Communications Director of Dryer Vent Wizard, a home service franchise.
She earned a Bachelor of Arts degree in communications and advertising from Michigan State University.