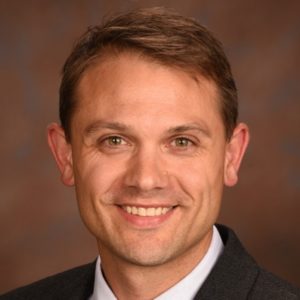 Kurt Thoennessen
Ericson Insurance Advisors
Kurt Thoennessen is Vice President of Ericson Insurance Advisors. He has over 10 years of experience as a Personal Insurance Advisor and leads Ericson's Personal Lines Department.  
Kurt has a passion for technology which has led him to develop several initiatives to bring value to his clients and future clients. One initiative involved the development of an online portal where personal lines clients can easily keep their personal insurance up to date. Another embodies a re-imagined personal insurance buying experience for new and existing clients online. He also created a Youtube channel to deliver advice and education to high net worth insurance buyers.  
Kurt is a founding member of the Private Risk Management Association and leads their marketing and thought leadership committees. He is also the founder of another industry group, with over 1,000 members, that is dedicated to peer-to-peer information sharing and education in the high net worth insurance space.
Kurt has been quoted in national periodicals including MarketWatch, CNN Money, Best's Review, Money magazine, and Car Collector magazine on insurance topics related to high value homes, automobiles and personal liability. He has also written several articles on various insurance topics for Worth magazine, is a regular contributor to the Private Risk Management Association's blog and has his own blog on InsureScope.com.
He was named one of Risk & Insurance Magazine's Power Brokers for 2016 and was awarded the Joann Heltibridle Award for Professional Excellence in 2015 by the Private Risk Management Association at their annual summit.
Kurt earned the Certified Advisor of Personal Insurance (CAPI) designation at the end of an intensive educational program. This was done in conjunction with Chubb and The Wharton School at the University of Pennsylvania in 2015.
Highly involved in his community, Kurt has coached soccer for his three daughters, sat on the Chamber of Commerce board, and also served other community focused groups. Kurt has a bachelor's degree in management and business from Boston University, is married and enjoys running, cooking, and golf.