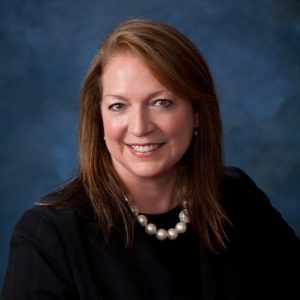 Lisa Lindsay
Executive Director, Private Risk Management Association
Lisa Lindsay is the Executive Director of the Private Risk Management Association (PRMA) and a Senior Operating Executive with 25 years of insurance experience in a premier financial services organization.  She has expertise in operational business design, client experience thought leadership and providing personal risk management solutions to high net worth individuals. Lisa's success originates from driver for results, passion for customers and the ability to create high performing teams characterized by consistent high colleague engagement results.  Lisa is responsible for executing PRMA's overall strategy, assuring PRMA's financial health and managing day-to- day operations.
The Private Risk Management Association (PRMA) is a member-owned, not-for-profit association committed to the advancement and growth of the high net worth (HNW) risk management & insurance niche.  PRMA provides specialized education and practice management resources, while raising awareness of and advocacy for the niche. Members include many insurance agents and brokers, carriers, and other specialists who serve the wealthy.  Visit privateriskmanagement.org to learn more

Prior to joining PRMA, Lisa was the President of Marsh Private Client Services (PCS).  PCS is the high net worth Personal Insurance Division of Marsh a global leader in insurance brokering and risk management

Lisa is a graduate of the University of Connecticut and The General Manager Program from Harvard Business School.  She has been inducted into the YWCA Academy of Women Leaders and has been recognized as an outstanding achiever by the NY Chapter of the National Association of Insurance Women.
 
Lisa is an active member of several non-profit organizations both locally and globally.