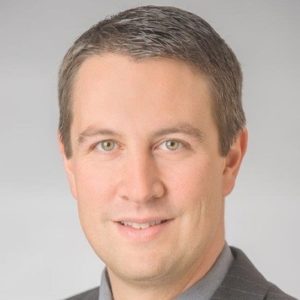 Marc Ricciardi    
BB&T INSURANCE SERVICES                                          
As a family risk manager for BB&T Insurance Services, Marc Ricciardi provides expertise
in the design, implementation and management of comprehensive personal insurance
portfolios. Working closely with BB&T wealth specialists and external advisors, his
special focus is on the needs of high-net-worth families and business owners.
Marc, who earned a bachelor's degree in health services administration from Ohio
University, has more than 10 years of industry experience.
Marc is active with the Hilton Head/Bluffton Area Chamber of Commerce, the Hilton
Head Area Home Builders Association, the Hilton Head/Bluffton Realtors Association,
Habitat for Humanity, Hilton Head Island Italian-American Association and Bluffton
Marine Rescue Squadron.