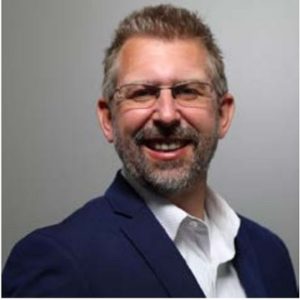 Mark Molenaar, ARM, ALCM
Risk Consulting Specialist
North America Personal Risk Services
Chubb
Mark is a Technical Specialist for Chubb Personal Risk Services working with our clients in
the Southern California region including Los Angeles, Orange County, Coachella Valley,
and San Diego.
His experience in Risk Management dates back to 1992 as a Risk Consultant and later, as a
technical director for Fireman's Fund Insurance where he helped to create a premier client
program and trained consultants across the nation while fostering collaboration between
underwriters, adjustors, and high value inspectors. While working at ACE Group and
Chubb Insurance, Mark has been involved with numerous initiatives including water
damage protection, alarm criteria, valuation systems improvements, sketch program
design, drone technology, loss prevention, wildfire mapping, consultant field training, and
agent presentations. Mark has performed thousands of high value appraisals throughout
the Western United States, including homes with replacement costs of up to $100 Million.
Mark regularly works with custom builders, architects, and interior designers and
researches new technologies to ensure that he has the knowledge and skills to accurately
value and document the features that distinguish our client's home and offer personalized
loss prevention advice.
Mark holds a California Real Estate license and has presided over a variety of real estate
development projects and custom renovations in Lake Tahoe, Las Vegas, Phoenix, and
Austin Texas. Mark earned his Bachelor's degree from Azusa Pacific University. He also
holds associate degrees in Loss Control Management and in Risk Management. His
current specialty emphasis at Chubb Insurance is water damage protection.