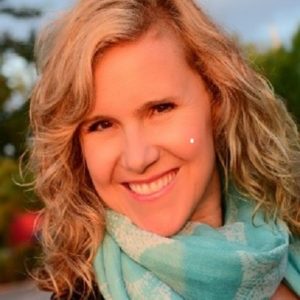 Mary Olson-Menzel
MVP Executive Search and Development
Mary is President and Owner of MVP Executive Search and Development.  She leads recruitment and coaching on a national level across multiple offices.  Mary has 25+ years of experience in both the corporate world and consulting practices.  Mary specializes in senior level recruitment and executive coaching across various industries.  She is responsible for recruiting and advising professionals at all levels, ranging from high level executives to new college graduates across all industries.
Her passion is in leading and inspiring people. She loves finding the right executive for an organization and helping that individual succeed. She helps executives take their careers to the next level.  She is committed to doing what it takes to create success for both the individual and the organization.
Mary has successfully counseled, coached and recruited talent as an independent search professional and executive coach, in addition to managing and building high performing corporate teams.  Previously, Mary served as the New York Partner for a Chicago based executive search firm and Managing Director at a New York based executive search firm where she led business development and strategic initiatives. She also managed multiple consulting and coaching projects for several major media companies and private equity firms.
From 1999–2008, Mary worked for a major media company headquartered in Chicago. She led a team of 40+ people. She has worked in a variety of human capital, recruitment and operational roles as well as advisor to the executive team. She started her career as a television reporter before she transitioned over to staffing and recruitment in the professional services sector.
She currently lives in New York and serves on several charity committees including her own charity to fight breast cancer, MVP Yoga for a Cure.