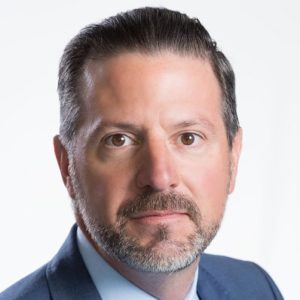 Matt Cullina
Matt Cullina is CEO of CyberScout, a best-in-class provider of identity and data defense services.  The insurance industry veteran led CyberScout's global expansion in North America and Western Europe, forging partnerships with more than 16 of the top 20 U.S. property and casualty insurers, six of the top seven Canadian insurers and the top insurer in the U.K.
Matt's visionary leadership in the B2B space has made him a desired expert speaker on topics related to identity theft, data risk management and breach response. He serves on the boards of the Identity Theft Resource Center and First Star.
Before joining CyberScout, he spent nearly 15 years in the insurance industry, with litigation and
product management roles at MetLife Auto & Home, Fireman's Fund and Traveler's Insurance.
He is a graduate of Salve Regina University.