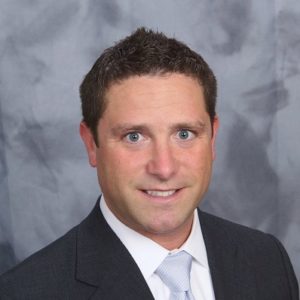 Matthew Boschi
Assistant Vice President
Midwest & Texas Regional Marketing Manager
AIG Private Client Group

Matt Boschi is Assistant Vice President and Regional Marketing Manager for AIG Private Client Group's Midwest and Texas Regions. Based in Chicago, Matt is responsible for leading a team of sales professionals across 19 states. He sets the strategic agenda to achieve profitable growth thru multiple distribution networks, including independent insurance agencies and a robust network of centers of influence. He also collaborates closely with executive colleagues across underwriting, risk management and claims disciplines as part of the Private Client Group's commitment to holistic protection.
Matt joined AIG Private Client Group in 2005 as an Underwriter and has continued to accept new roles with increasing responsibility throughout his career.
Matt holds a Bachelor of Business Administration from the University of Wisconsin-Oshkosh.