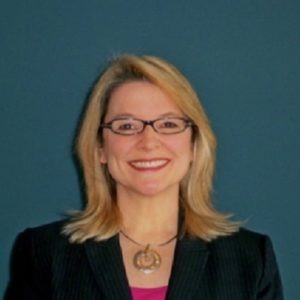 Michelle Bloedorn                                      
Michelle Bloedorn is CEO of the Member Loyalty Group, a CUSO formed by leading credit unions in 2008 to help credit unions create loyal members and develop a common member experience benchmark for the credit union industry. Member Loyalty Group supports high-performing Net Promoter programs for over 135 credit unions across the U.S..
Before joining the Member Loyalty Group she spent more than 16 years in the credit unions in a variety of leadership roles including retail delivery, marketing, business development, product management, contact center management and online services.
Michelle received her Business Administration degree from California State University, San Bernardino and her MBA from Northwestern's Kellogg Graduate School of Management.