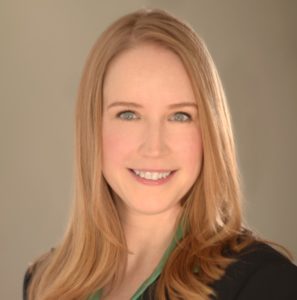 Michelle Impey
Assistant Vice President
Fine Art & Collections Manager
Risk Consulting Group
CHUBB
Michelle has over 20 years of art and insurance industry experience.  As Fine Art & Collections Manager she oversees the team of risk consulting specialists who deliver collection management services across the country. She is responsible for providing expert loss prevention advice and consultative services with respect to the display, transportation, appraisal, and storage of fine art and other valuables. To address the evolving needs of collectors, she offers collection risk assessments, valuation reviews, and referrals to specialized service providers. She also keeps agents, brokers, and policyholders informed on current trends affecting the fine art and private collections markets. 
Prior to her current role, Michelle served as Fine Art Director at ACE and Fireman's Fund, and Senior Fine Art Specialist at Chubb Insurance.  At the onset of her career, Michelle worked as an art researcher at the Wildenstein gallery in NYC.  She also is a licensed property & casualty insurance broker and a certified Infrared Thermographer. 
Michelle graduated Summa Cum Laude with a bachelor's degree in art history and French from Bowdoin College. She spent a year abroad with Hamilton College in Paris, studying at the Ecole du Louvre and the Sorbonne/Paris III. She further enhanced her education with art appraisal courses at the New York University School of Continuing and Professional Studies. Michelle is a member of ArtTable, the Arts & Records Committee of the Inland Marine Underwriters Association and serves on the Advisory Council of the Appraisers Association of America.