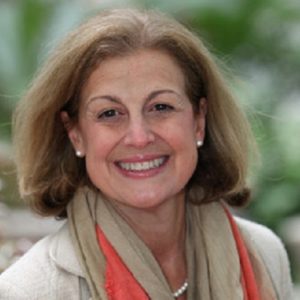 Nicki Colosi Trilling, CPCU                                         
Commercial Insurance Consultants
Nicki is a member of Commercial Insurance Consultant's (CIC) consulting team, where she is a Partner in CIC's Private Risk Insurance Advisory (PRIA). PRIA blends personal and commercial property & casualty insurance and risk management expertise to offer tailored solutions to enterprising families, family offices and wealth advisors. She is also Principal Consultant of NJ Gold Coast Marketing, LLC where she helps organizations seize growth opportunities.
As chief architect, founding member, and former Trustee of the Private Risk Management Association (PRMA), Nicki currently serves on the PRMA Education Committee, whose mission is to improve the advice, coverage and service provided to the high net worth insurance consumer. She is also a volunteer for the Southeastern Family Office Forum.
Previously Nicki held senior leadership positions at AIG, PURE and Fireman's Fund Insurance Company with responsibilities in a variety of disciplines including customer service, sales, operations, finance, human resources, distribution management, marketing, pricing and underwriting.
Nicki holds a Bachelor of Arts degree in political science from the State University of New York at Brockport, several property & casualty insurance designations including Chartered Property Casualty Underwriter, a certificate in association management and is a Net Promoter® Certified Associate.