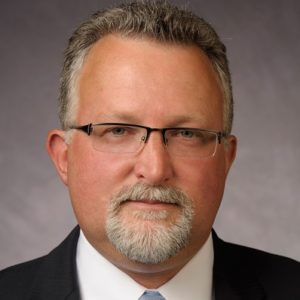 Robert Kellner
RT Specialty, LLC, National Aviation Practice
Rob Kellner brings 25 years of aviation insurance brokerage and risk management experience to RT Aviation. He recently joined RT Aviation after 14 years with Conner Strong & Buckelew as their Aviation Practice Leader. Prior to that, he spent 10 years at JP Morgan Insurance Brokerage supporting their Private Banking clientele with risk management advice and insurance placements.
While attending college, Rob enlisted in the US Marine Corps Reserves between his freshman and sophomore years and shipped off to Parris Island, SC that May. Upon graduation, he was assigned to Marine Aircraft Group 42, Cecil Field, Jacksonville, Florida. MAG 42 was a Douglas A-
4 Skyhawk attack unit assigned to the carrier USS Enterprise. Rob served as the embarkation NCO until graduating from college.
Risk management comes second nature to Rob. A true technician by nature, he takes a pragmatic approach in looking at a client's risk profile and matching it to the best products available in the marketplace. Let's face it, not many brokers like to read the insuring agreement, terms & conditions and exclusions in a policy. It's part of his process that adds value and
maintains complete transparency with each placement.