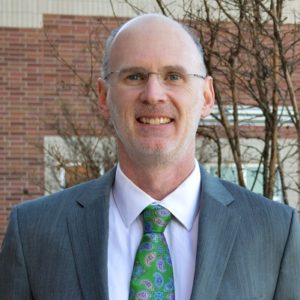 Shan Rogers
RT Specialty, LLC, National Aviation Practice
Shan Rogers brings over 30 years of aviation experience and has been leading the Aviation
Practice for RT Specialty for the last 4 years. Mr. Rogers is a retired Lt. Colonel who graduated from the United States Air Force Academy, a former F-15E and F-16 pilot with over 2,300 hours in the MQ-1B Predator Drone (Unmanned Aircraft). With an extensive background in logistics, risk management and project management, Shan understands operations, safety and maintenance development.
Shan's in-depth knowledge of aviation insurance and logistics gives him an unprecedented
background in planning. This has taught him that that in order for aviation to be successful, it takes more than one approach. It is this unique set of life experiences that helps mold his risk management style into a successful aviation insurance wholesaler. Using this lens, Shan evaluates the operational necessity while grasping the critical safety and maintenance requirements needed by an organization.
A combat squadron commander and professional pilot who is cool under pressure, safely landed two aircraft with complete engine failure and employed 8 Hellfire air to ground missiles in combat conditions. An aviation expert, he's at home in the board room, aircraft operations center or factory floor, advising owners and or pilots alike on the best risk management strategies and insurance coverages.