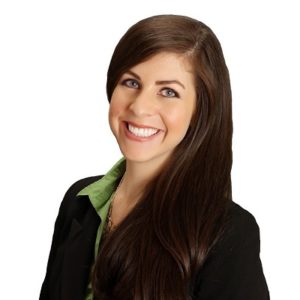 Susan Muston
Sales Program Director, AIG
Susan is driven by her passion to educate and develop others.  Her lead-by-example mentality consistently motivates her to self-improve.  Mrs. Muston draws on her expertise and significant knowledge of the insurance marketplace from over 16 years of helping develop strategies to mitigate personal risk.  She continues to submerse herself in leading insurance forums and educational programs, including earning her Chartered Private Risk and Insurance Advisor designation. Her experience aids her in coaching other agents on how to make sound recommendations and develop tailored insurance programs to strategically use risk management in wealth protection and wealth accumulation.
Prior to joining AIG, Mrs. Muston was a Private Client Risk Advisor with USI.  During her tenure there, she focused on developing customized risk management solutions for successful individuals and Family Offices to protect their wealth and most valuable assets through a personalized, consultative approach.  She completed AIG's PCG-U, PCG-U Advance, and The Weylman Center for Excellence in Practice Management course.  She shared her insurance knowledge and sales skills as an active mentor within USI and with advisors new to the industry.
Prior to USI, Susan fostered her love of the insurance industry and protecting others at Liberty Mutual Insurance.  She quickly became a trusted advisor through her career development by earning her Life Underwriter Training Council Fellow, Financial Services Specialist, and Financial Services Certified Professional designations.  It was here that she also gained a deep understanding of coaching others and developed peer trainings which were recognized with Liberty Mutual's distinction awards.
Mrs. Muston has been honored as a Top 1000 Insurance Agent within the United States, has been showcased as a two-time recipient of Texas Monthly Magazine's Top Insurance Agents in Central Texas, and has been recognized as an Emerging Leader Finalist from the Private Risk Management Association.
Susan holds a B.B.A. in Finance with a minor in Corporate Communications from Baylor University.  She is a member of the Private Risk Management Association and is active in Westlake Women in Business.
When Susan isn't working, she serves her church as an elementary Sunday School teacher, is active in the Baylor Business Network of Austin, which she helped form in 2004, and enjoys volunteering with PTA and Girl Scouts of Central Texas. In her spare time, she likes spending time outdoors with her beautiful family and taking in Austin's music scene.