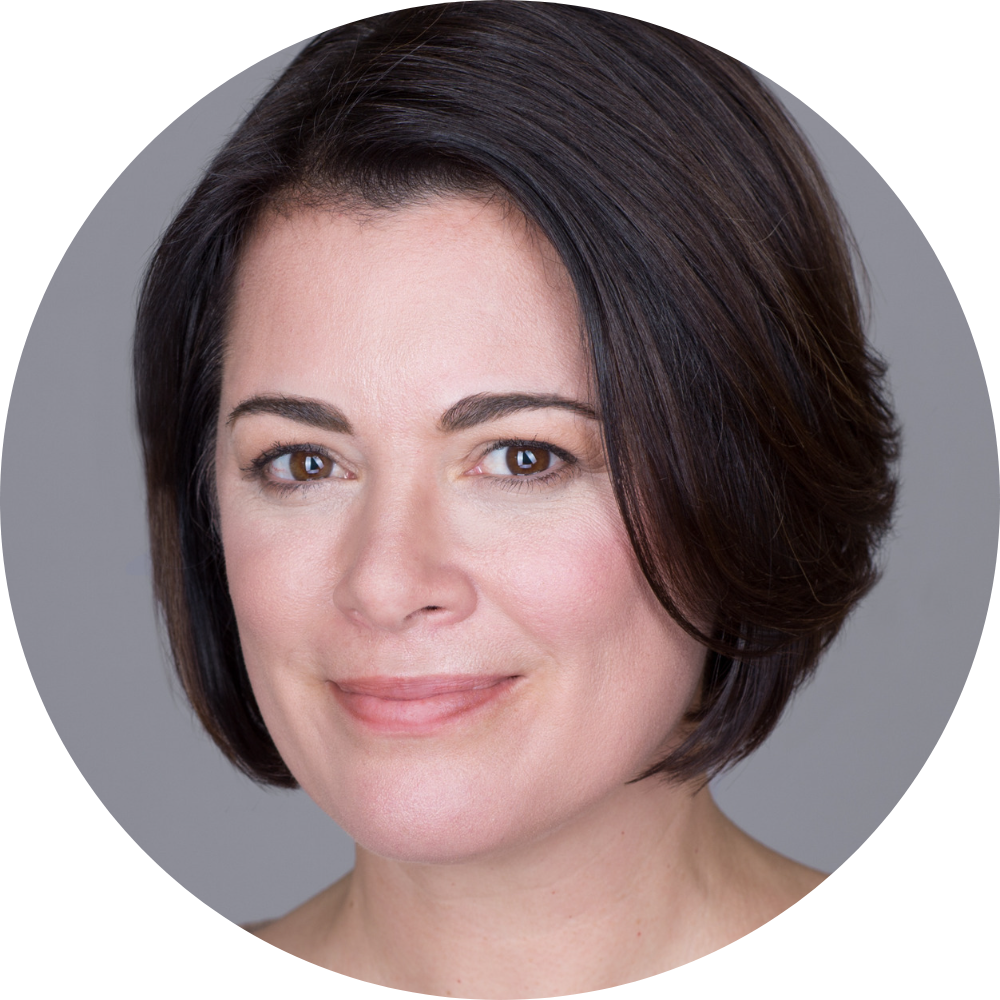 Nicole Malachowski
Keynote Speaker
A 2019 National Women's Hall of Fame inductee and recent Presidential appointee, Colonel Nicole M. E. Malachowski (USAF, Ret.) has over 21 years of experience as an officer, leader, and fighter pilot in the United States Air Force. Upon her commission into the military, she was competitively selected to fly combat aircraft and embarked on an adventure among the first group of women to fly modern fighter aircraft. Nicole served as a mission ready fighter pilot in three operational F-15E squadrons and accumulated over 2,300 flight hours, including 188 hours in combat. She has had the honor of commanding a fighter squadron, flying as a USAF Thunderbird pilot, serving as a White House Fellow and as an advisor to the First Lady of the United States. Nicole has forged a successful path through immense cultural changes in the military as well as significant adversity in her personal life. Following her medical retirement from the Air Force due to the severe impacts of late-stage Tick Borne Illness, Nicole reinvented herself as a highly successful entrepreneur, professional speaker, and leadership consultant. She's been happily married to her husband Paul, an Air Force veteran, for over 19 years. When not hurriedly chasing their eleven-year-old twins around, she finds immense meaning in practicing Tai Chi and advocating for those impacted by Tick Borne Illnesses.
Keynote Sponsored By:

Still have questions? We're here to help!