CELEBRATING
10 Years of Innovating Together
The Private Risk Management Association (PRMA) invites you to the 10th Anniversary PRMA Summit. We're celebrating a decade of connections, industry leading education, and an unwavering dedication to elevating the high net worth personal risk management profession. With an unforgettable line-up of inspiring speakers and best-in-class training, you'll be surrounded by great minds and even better conversation. Whether it's your first Summit or your tenth, you won't want to miss it.
What You'll Learn:
Industry leading education designed for all levels of personal risk managers – from executives to entry level. Timely topics focused on what you need to know for tomorrow, not today. Leave the PRMA Summit on the cutting edge of trends effecting you and your clients. 
Speakers & Education
Who You'll Meet:
You'll be in good company at the 2023 PRMA Summit. Meet over 600+ personal risk advisors who are passionate about serving the high net worth insurance space. Carrier representatives, brokers, agents, wealth managers, financial advisors, service providers – and many more.
Register

Interested in becoming a Sponsor or Exhibitor?
Check out our current list of sponsors and see how you can get involved!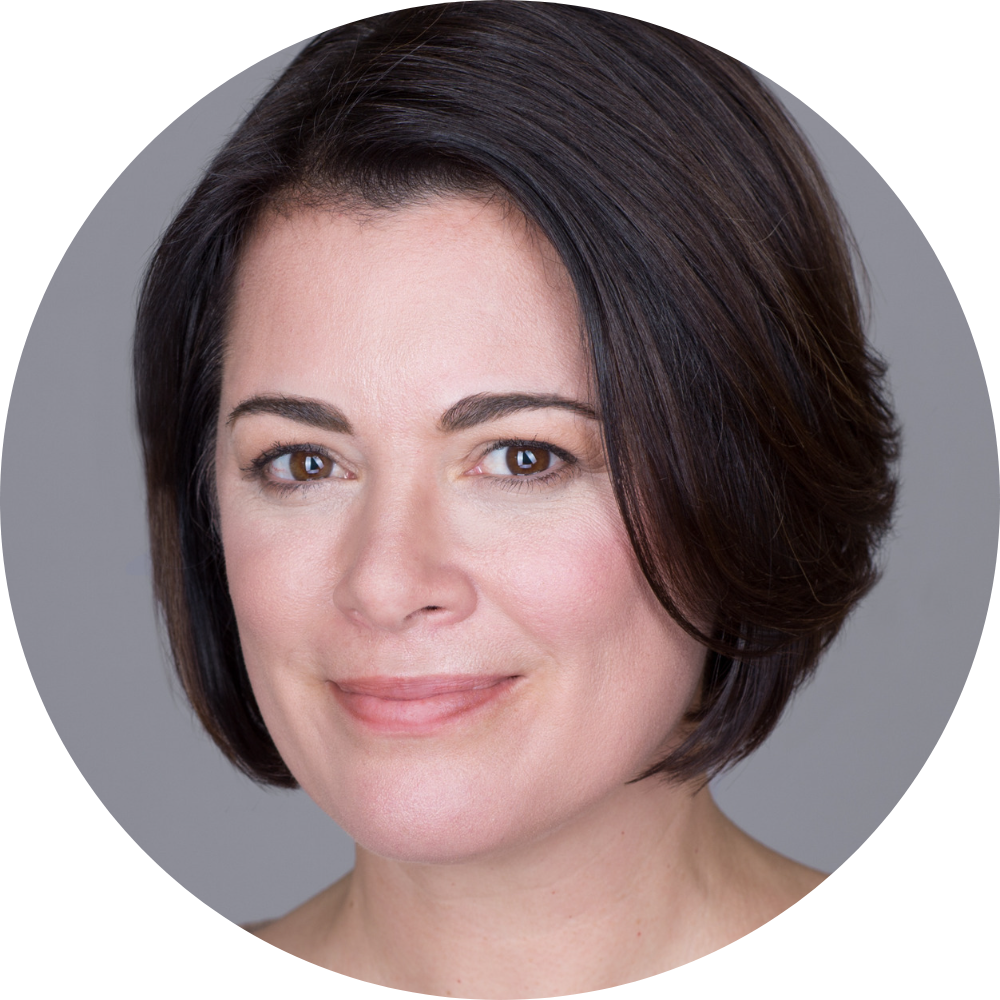 Nicole Malachowski
Conference Keynote Speaker
A 2019 National Women's Hall of Fame inductee and recent Presidential appointee, Colonel Nicole M. E. Malachowski (USAF, Ret.) has over 21 years of experience as an officer, leader, and fighter pilot in the United States Air Force. Upon her commission into the military, she was competitively selected to fly combat aircraft and embarked on an adventure among the first group of women to fly modern fighter aircraft. Nicole served as a mission ready fighter pilot in three operational F-15E squadrons and accumulated over 2,300 flight hours, including 188 hours in combat. She has had the honor of commanding a fighter squadron, flying as a USAF Thunderbird pilot, serving as a White House Fellow and as an advisor to the First Lady of the United States. Nicole has forged a successful path through immense cultural changes in the military as well as significant adversity in her personal life. Following her medical retirement from the Air Force due to the severe impacts of late-stage Tick Borne Illness, Nicole reinvented herself as a highly successful entrepreneur, professional speaker, and leadership consultant. She's been happily married to her husband Paul, an Air Force veteran, for over 19 years. When not hurriedly chasing their eleven-year-old twins around, she finds immense meaning in practicing Tai Chi and advocating for those impacted by Tick Borne Illnesses. 
Sponsored By: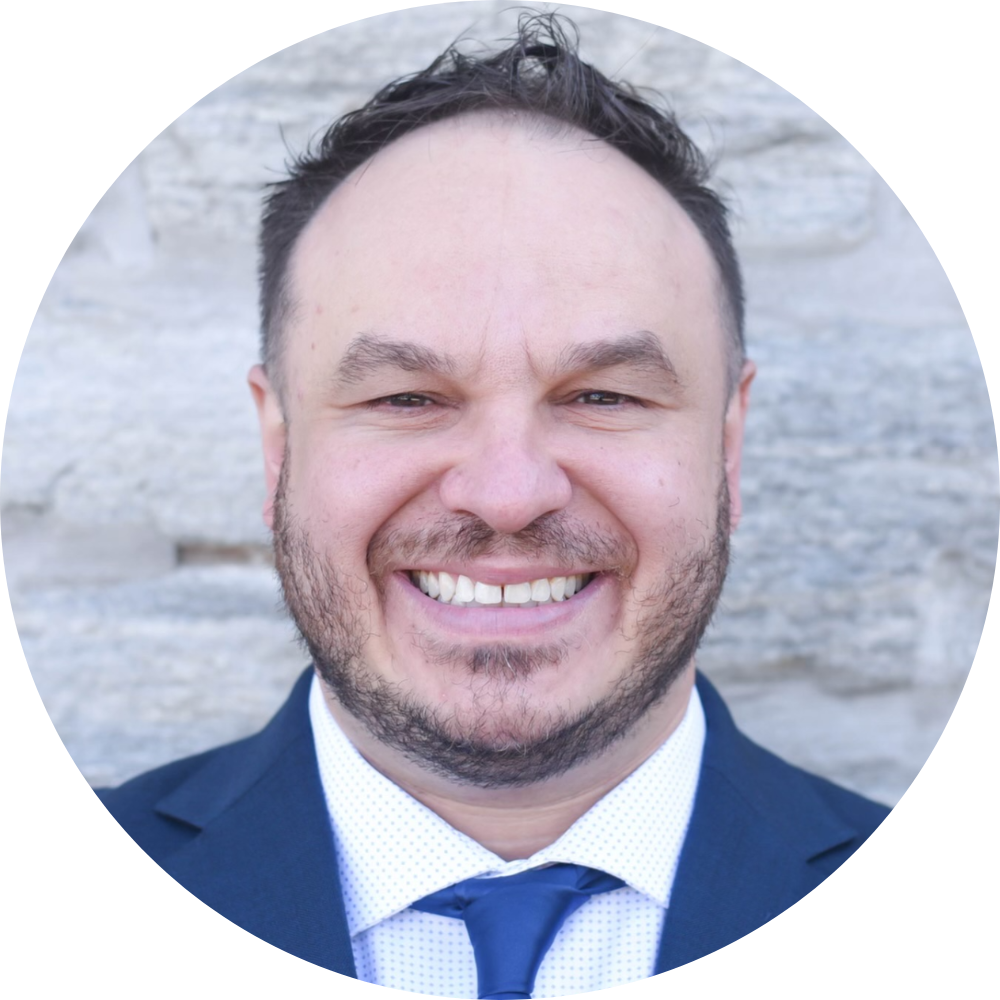 Christos Provistalis
Day Three Featured Speaker
Christos Provistalis is a seasoned hospitality professional with a passion for creating experiences and fostering genuine connections. As a sought-after speaker, Christos travels across the United States, sharing his insights with professionals from various industries.  Christos covers the heart of service, exploring the dynamics of human connection, emotions, self-awareness, and perception. Recognizing that exceptional service is not just about transactional interactions, but about creating memorable moments.  Through thought-provoking discussions and real-life examples, Christos empowers you to elevate yourself and leave a lasting impact on others both personally and professionally.
Sponsored By: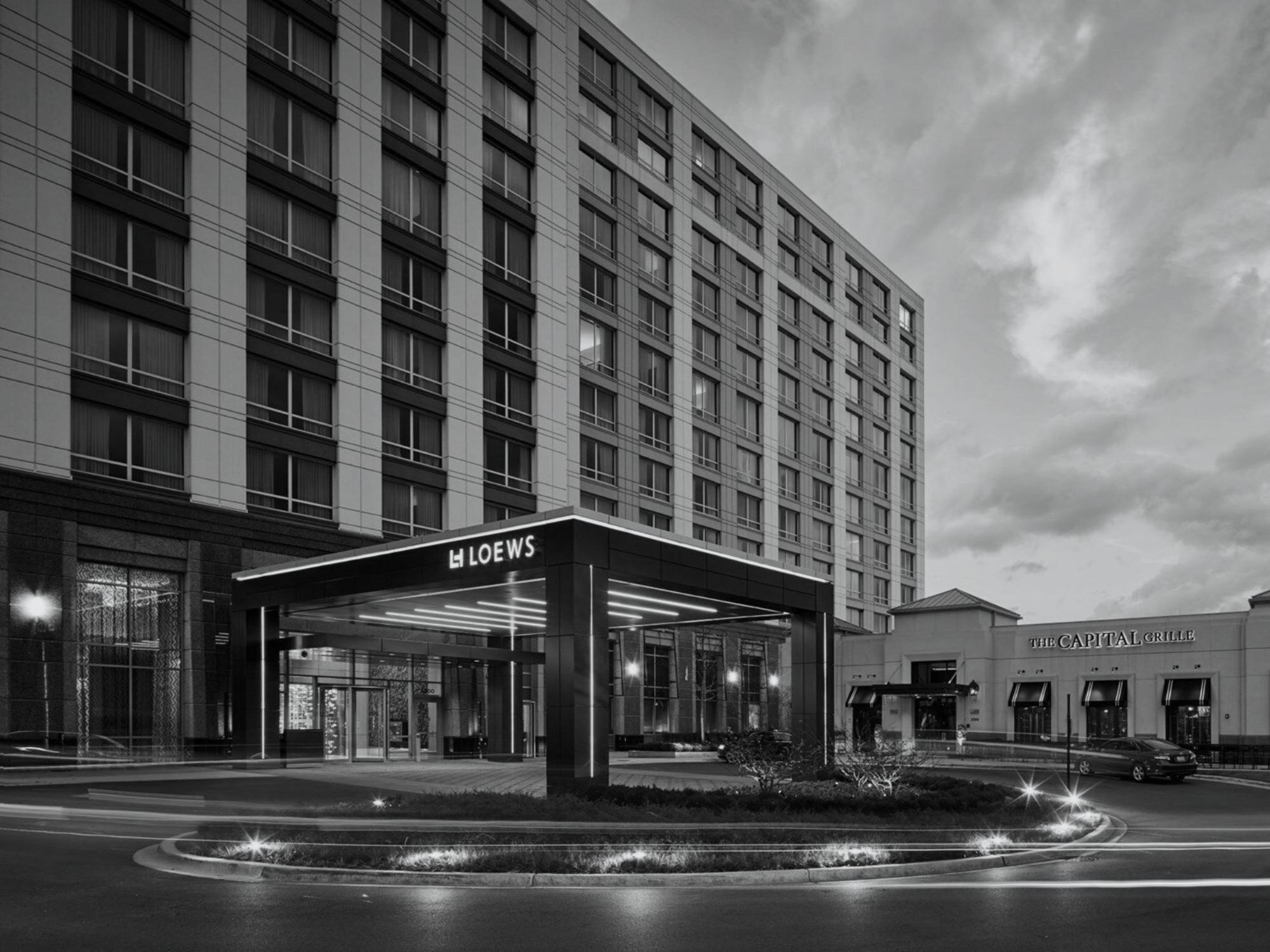 Loews Chicago O'Hare
5300 N. River Road, Rosemont, Illinois, 60018
Luxurious, stylish rooms and suites, a central O'Hare Airport location and all the benefits of Loews Hotels & Resorts' signature service. Enjoy all of these things and more at Loews Chicago O'Hare, a standout among hotels in the Midwest.
1ST INAUGURAL
Black Tie Awards Dinner
Get red carpet ready for PRMA's first ever black-tie optional attire awards dinner. Recognizing our 2023 Chartered Private Risk and Insurance Advisor (CPRIA) graduates and the slate of 2023 Award Winners.
Dress Code Planning Guide
Formal Men's Attire:
A blazer, suit, or a tuxedo.
Formal Women's Attire:
A blazer, suit, cocktail dress, or long gown.
Private Client Awards
Headshot Lounge
In today's fast-paced digital world, your image often speaks before you do. A professional headshot isn't just a photograph—it's your personal brand's forefront. Whether you're meeting potential clients or networking with industry colleagues, a polished headshot from the PRMA Headshot Lounge ensures you're seen in the best light possible. Our expert photographer will help you craft an image that exudes confidence, professionalism, and approachability. Step in, strike a pose, and let your best self shine!